Our Services
Our Services
Custom Screen Printing
Let a T-shirt tell your story. From your team to your business and every event in between. Custom apparel at its finest.
Embroidery
High quality, professional looking garments, with your logo stitched to perfection.
Trophies & Awards
Choose from our best-selling trophies, glass and crystal awards, desk accessories, corporate gifts, clocks and more.
Sublimation
From Masks to mousepads to lanyards & more, print on any surface in any color selection!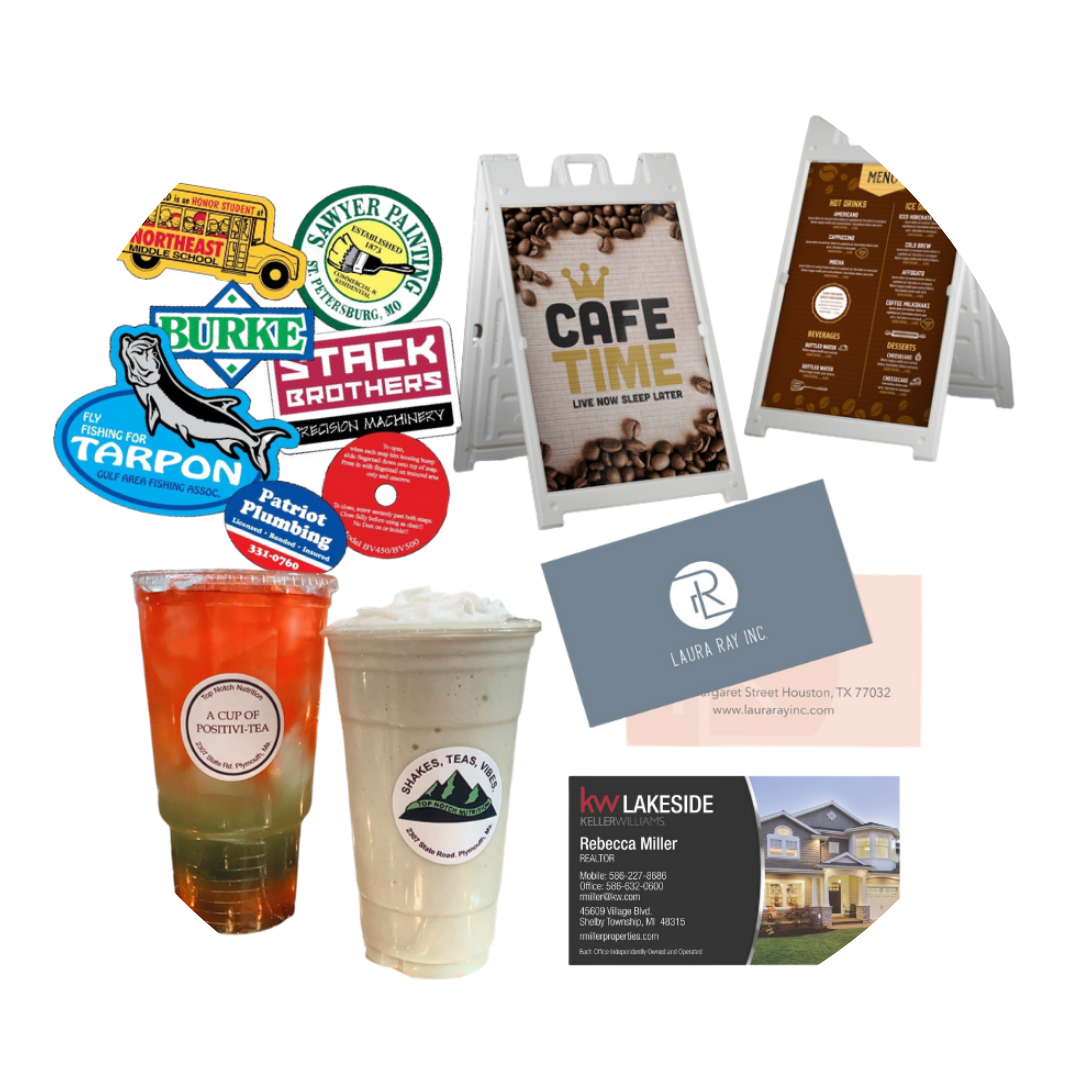 Signs, Stickers & Business Cards
Printing any shape, size, material or design!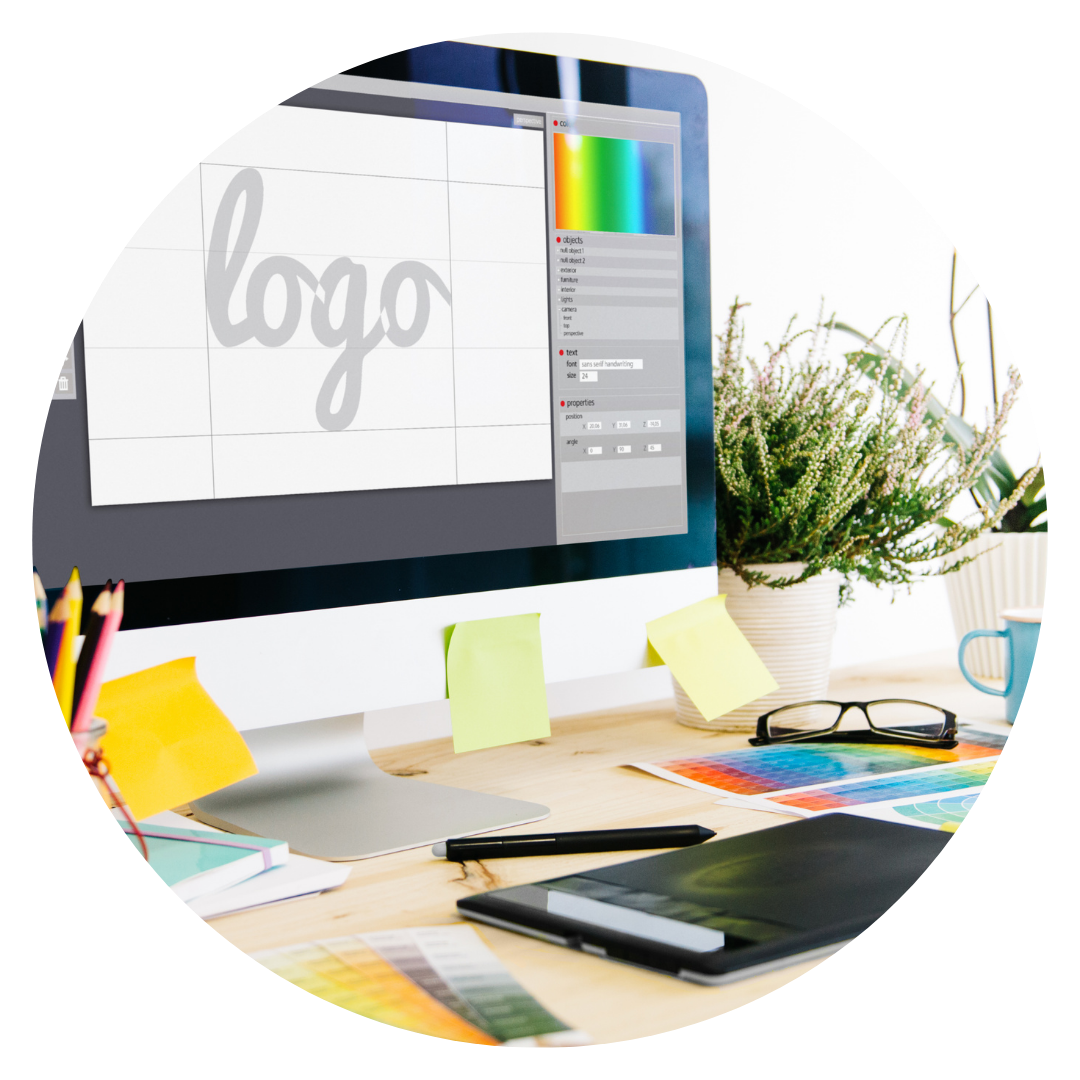 Full Service Art Department
A full range of design services for any type of project.
Free E-Stores
Let your customers, employees or anyone else purchase hand selected branded products without the overhead costs! Also a great way to host a fundraiser! We make the process easy and convenient for you and your buyers!
Give us a call for all your imprinted needs. 509-534-0878.