About Us
About BSI Promos
BSI Promos is an exciting new division of BSI Apparel! BSI Apparel, formally known as Brunette Sportswear, was founded by Larry Brunette over 40 years ago and is a 2nd Generation Company. Larry's son Greg purchased the company in 2011 from his father, and currently, Greg's son is also working in the business making it a soon to be 3rd Generation Company!
What started out as a small silk screening shop has now turned into one of Spokane's largest multi-decorating and garment companies serving customers nationwide. Throughout the years we have established a reputation of excellent & unbeatable customer service, high quality products and exceptionally quick turnaround. We've acquired decades of industry experience and are invested in helping you promote your brand to the highest ranks!
Our Services
Custom Screen Printing
Let a T-shirt tell your story. From your team to your business and every event in between. Custom apparel at its finest.
Embroidery
High quality, professional looking garments, with your logo stitched to perfection.
Trophies & Awards
Choose from our best-selling trophies, glass and crystal awards, desk accessories, corporate gifts, clocks and more.
Sublimation
From Masks to mousepads to lanyards & more, print on any surface in any color selection!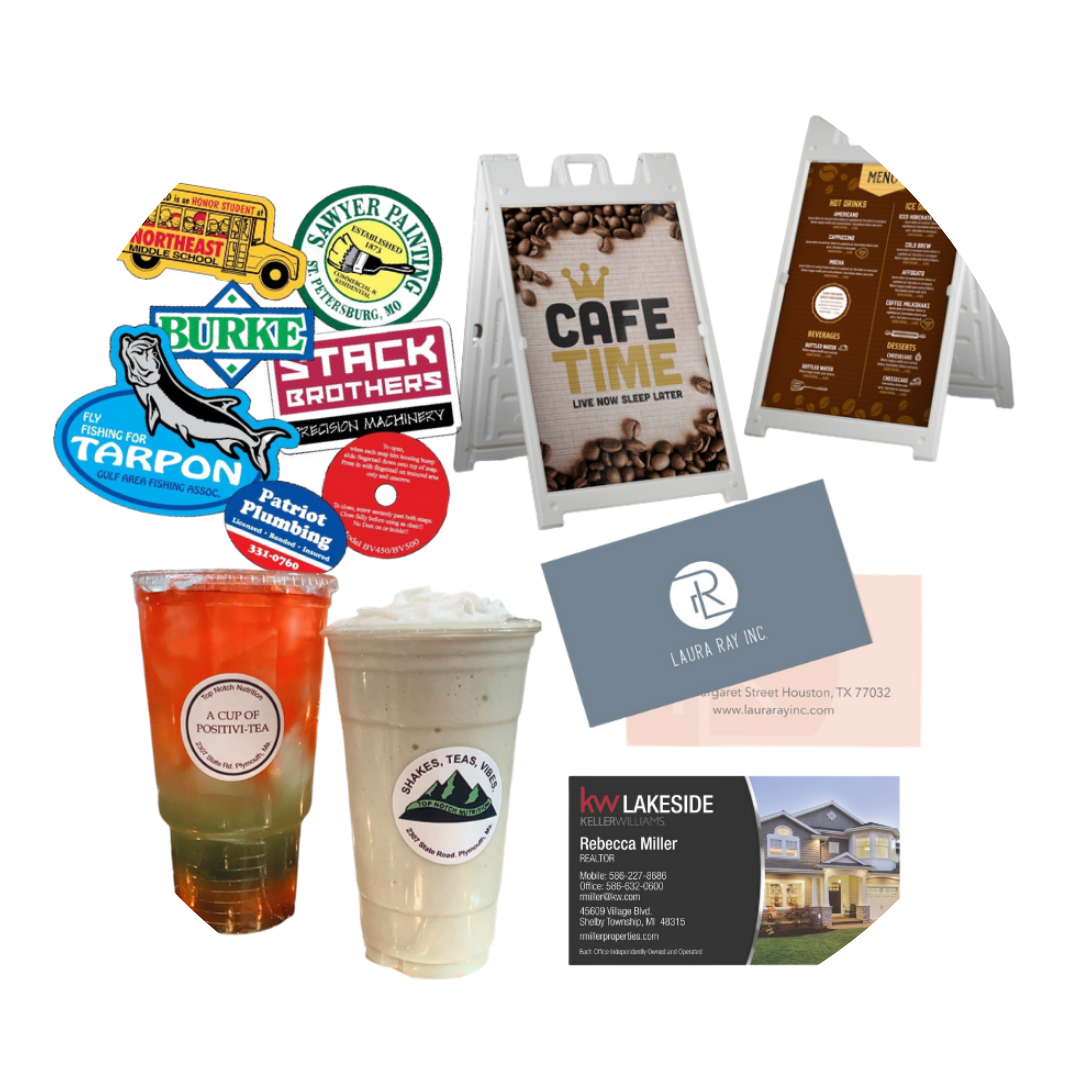 Signs, Stickers & Business Cards
Printing any shape, size, material or design!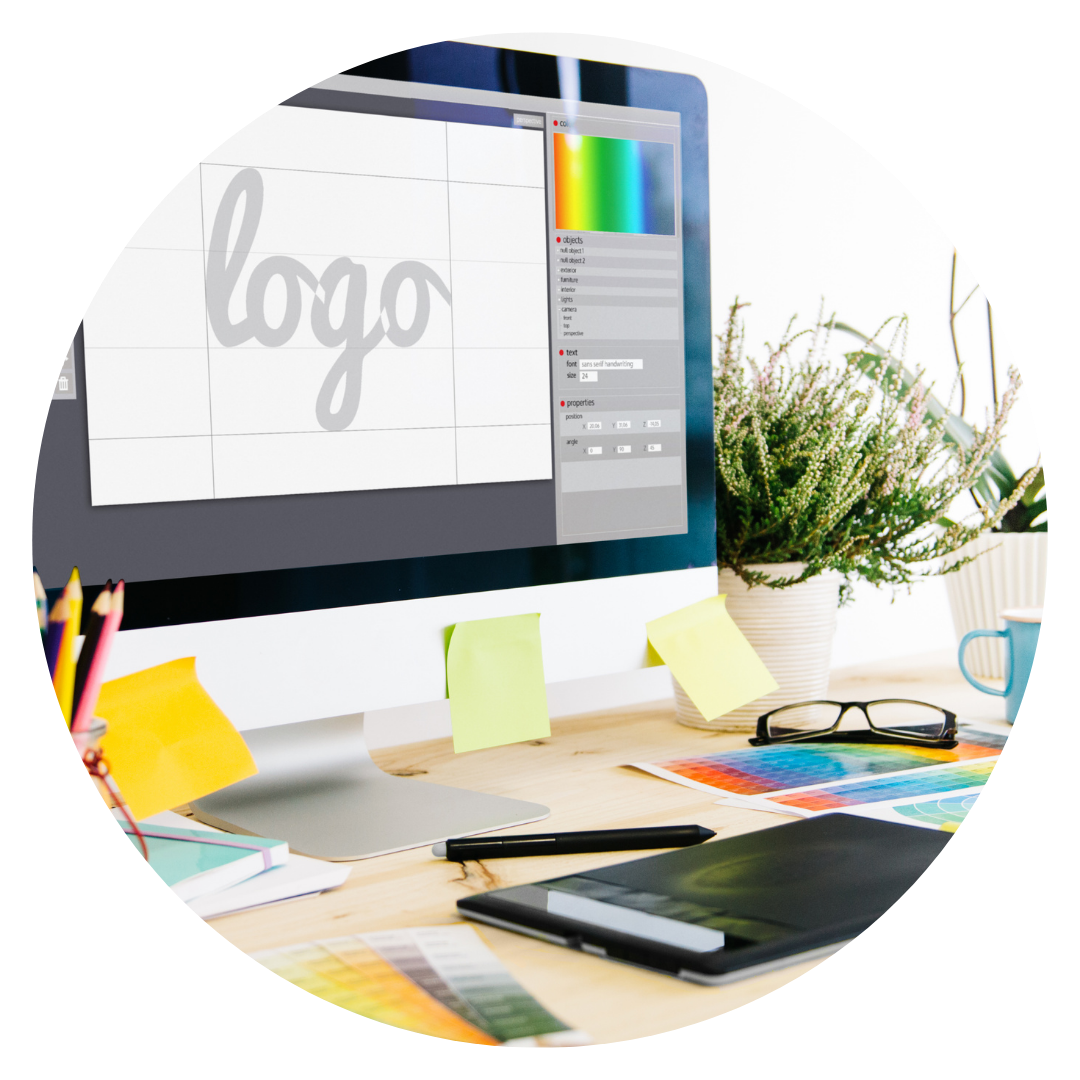 Full Service Art Department
A full range of design services for any type of project.
Free E-Stores
Let your customers, employees or anyone else purchase hand selected branded products without the overhead costs! Also a great way to host a fundraiser! We make the process easy and convenient for you and your buyers!
Give us a call for all your imprinted needs. 509-381-8225